Creating culinary excellence in the Vancouver area since 1999
We are a Vancouver catering company offering a broad spectrum of corporate, social, and special event catering services in the Greater Vancouver Area and Lower Mainland.
Planning a wedding reception, family reunion, special birthday party, or anniversary? Organizing a corporate Christmas party, fundraising event, or client appreciation reception? Hosting a company BBQ at one of the many amazing parks that Vancouver has to offer? An elegant, simple or fancy lunch for your board meeting or nutritious breakfast for that early morning presentation?
You have come to the right place for all your catering needs!
At The Healthy Chef, we offer a variety of menus that will satisfy any culinary taste and event budget. We take pride in our creativity and quality of products and services. Our executive chef, Stanley Coelho, is constantly designing exciting new menus and gourmet seasonal features. He will be glad to customize any menu to meet your catering and culinary needs.
Our Vancouver catering company promotes healthy lifestyle and uses healthier choices in ingredients and methods of cooking. We give priority to freshness, nutritious value and great taste. We prepare most of the food in house from scratch. We use natural ingredients with low-sodium, low or no preservatives and high nutritional value.
Whether you are organizing your own wedding reception, Christmas party for your company, or anniversary celebration for your parents, you have an incredible number of decisions to make – budget, venue, theme, music, décor and food. Planning your event might get quite overwhelming with all the details you need to take into account. Let us take some pressure off you and help you make your catering function memorable and enjoyable.
When looking for a caterer in the Vancouver area, consider The Healthy Chef catering services for your next corporate function or special event. Browse our menu, request a quote, call or e-mail us for estimates, ask us for menu suggestions, or contact us to schedule an appointment.
Individually Packed Items Menu
We have created a menu that consists of items that are Individually Packed and Labelled. This will allow your guests to select their items without touching other items, having food exposed and getting contaminated.
Each order consisting of your items selected, will arrive in a Master Case Box with individually packed and labelled items inside along with individually wrapped cutlery and napkin. We will also provide some disposable gloves for the administrator to unpack the items. The delivery person will be outfitted with disposable gloves and a mask and will drop off the items either at a table outside your door or inside. We do not require any signatures and can therefore maintain our social distance with the person receiving. Our delivery vans are hygienically cleaned and sanitized every day. Our commercial kitchen is always cleaned and sanitized and we will maintain the necessary guidelines and requirements as laid out by the health authorities.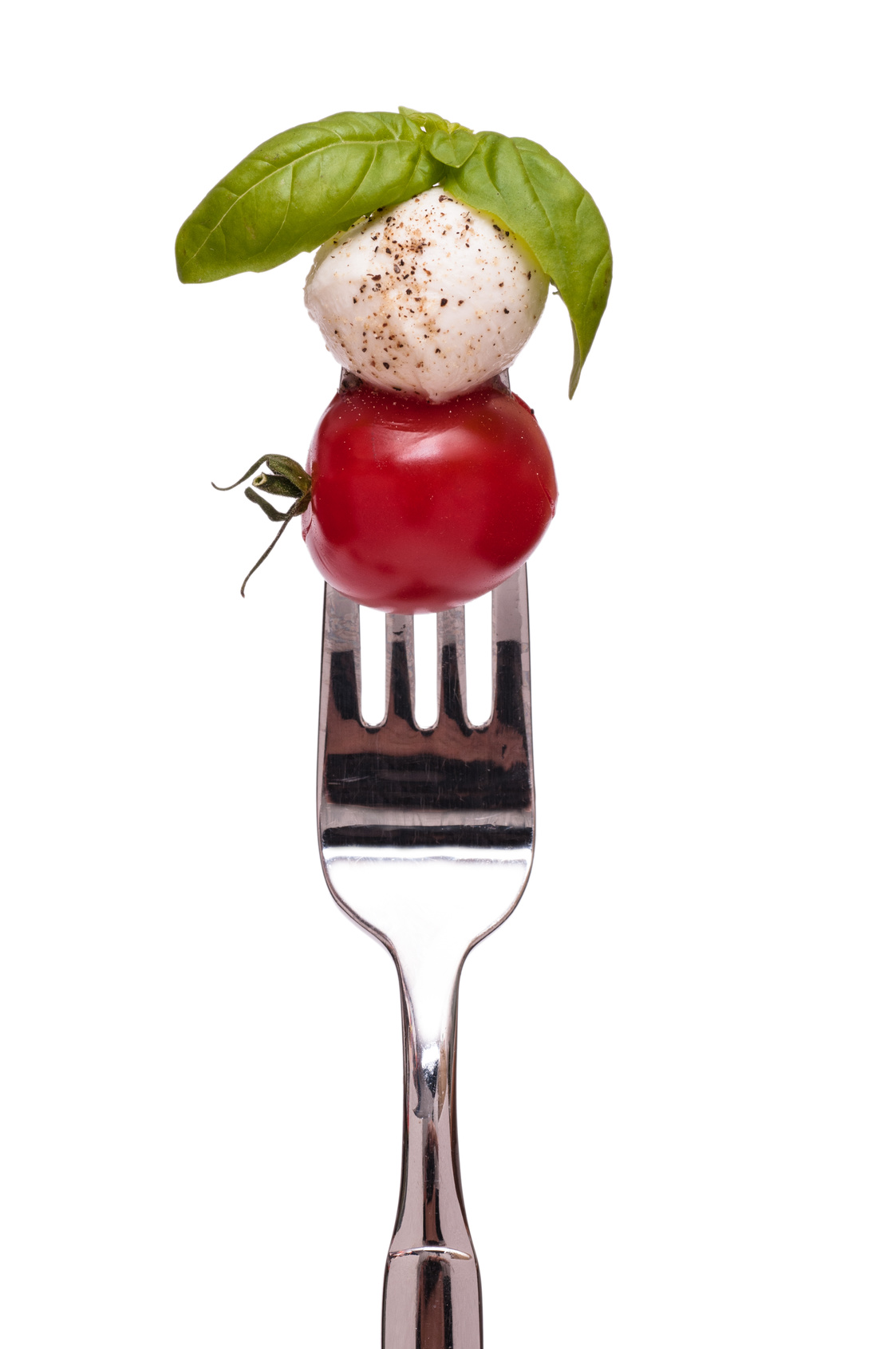 Request a Quote
Planning an event? Get started today by requesting a quote.